Trade Online Shares & Cryptocurrencies with a Click
Turn your smartphone into a financial superpower with exclusive trading tools
Open an account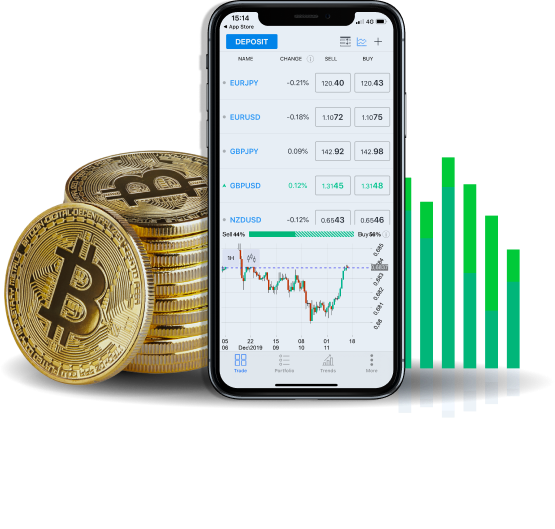 The most profitable shares all in one place
Trade CFD shares of Uber, Amazon, Facebook, Netflix and more
Open an account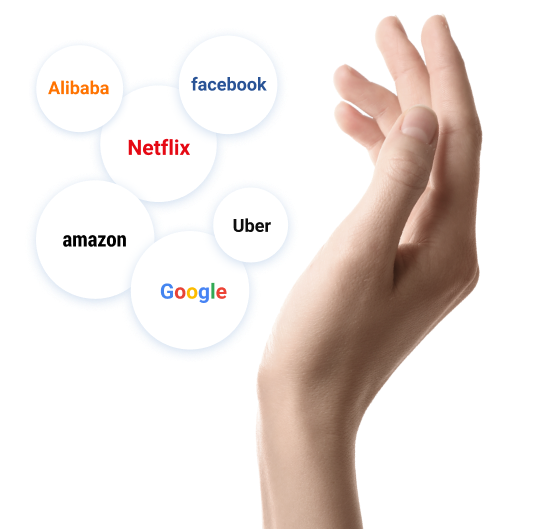 Trade your way
Become the trader you want to be with our tools and personal client service.
Open an account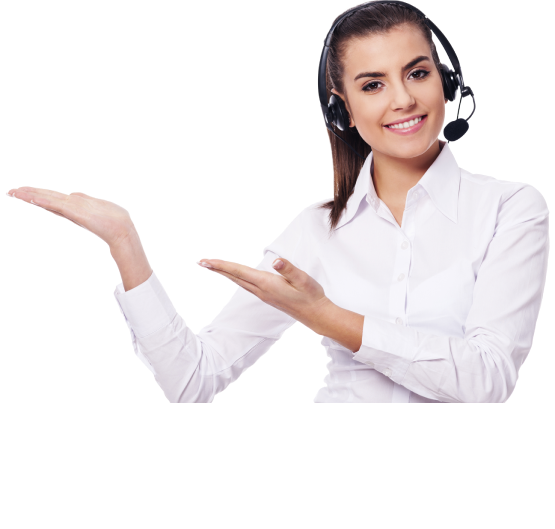 Safe and authorized platform

All Major Markets

Mobile and Desktop trading platform

Simple tools to learn

Support on your language
Why trade with us
Competitive spreads, fast withdrawals, trading tools, knowledge – everything you need to trade on the global markets. Here, we don't expect you to start with big amounts and knowledge. If you are a beginner, we lead you step- by-step to learn our platform and help you all the way, until you get comfortable to trade on your own. And if you're experienced, we invite you to jump right in, supporting you with the right know-how at the right time.
Meet our XLNTraders
"Trading is perfect for me, I can earn more while traveling and enjoying my life. All I need is my phone and a few minutes a day. My bank account has never looked better before".
Adriano B, Lima, Peru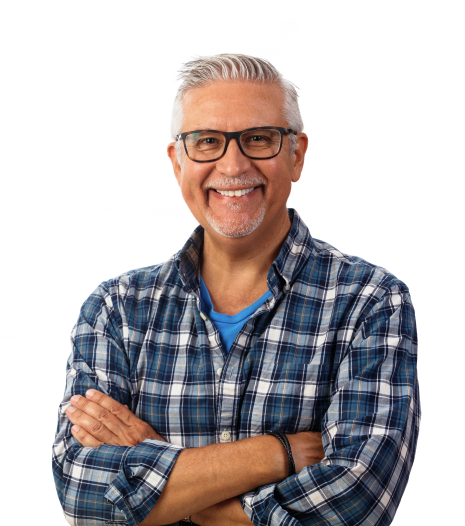 Meet our XLNTraders
"I love that I can invest whenever I want. Just yesterday, in the middle of my lunch break, I made a big trade. I sold shares in Facebook on my mobile phone. With a click!"
Ferrnando, Mexico City, Mexico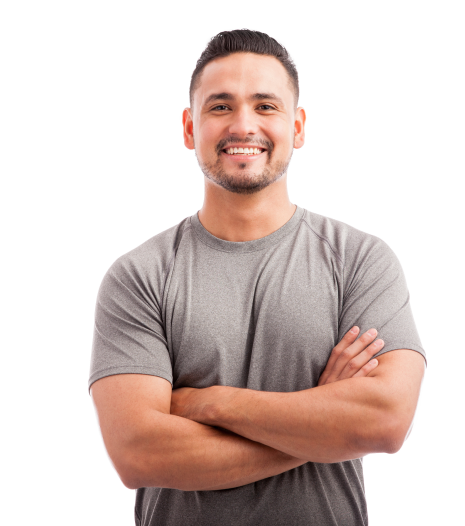 Meet our XLNTraders
"Excellent platform, professional tools, nothing left to chance. I feel I have control over my investment and can follow all market movements at the right moment. This is exactly what a professional investor needs."
Facundo, Bogotá, Columbia
Take your trading whenever you are
Enjoy the Mobile fast view of the market and super-fast trading and never miss an opportunity on the go.